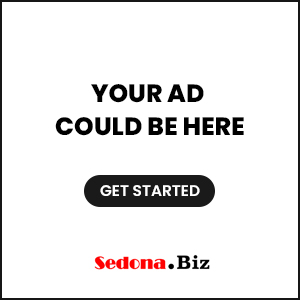 Sedona Film Festival hosts Northern Arizona debut at the Mary D. Fisher Theatre 
Sedona AZ (July 18, 2013) – The Sedona International Film Festival is proud to present a one-night-only premiere event on Monday, July 29 with the Northern Arizona debut of "We Steal Secrets: The Story of WikiLeaks". There will be two screenings of the film at 4 p.m. and 7 p.m. at the festival's Mary D. Fisher Theatre.
Acclaimed, Academy Award-winning documentarian Alex Gibney ("Taxi To the Dark Side" and "Enron: The Smartest Guys in the Room") takes the reins for this no-holds-barred look at one of the most unusual phenomena of early 21st century media.
In 2006, an Iceland-based outfit called The Sunshine Press launched the website WikiLeaks.org. As run by Australian Internet activist Julian Assange, the site's mandate involved regularly publishing top-secret documents and covert information, often regarding governments and their respective military operations. As might be expected, this set off a firestorm between those who admired the organization's bravado and resourcefulness, and those who argued, not unjustly, that the dissemination of data regarding such events as the U.S. war in Afghanistan could put untold numbers of lives at risk.
In "We Steal Secrets", Gibney relays the story of the WikiLeaks website from the inside, and moves beyond black and white to penetrate a complex network of activity guided by courage and idealism but also allegedly guilty of ethical insensitivity and hypocrisy.
"We Steal Secrets: The Story of WikiLeaks" will be shown at the Mary D. Fisher Theatre on Monday, July 29 at 4 p.m. and 7 p.m. Tickets are $12, or $9 for Film Festival members. For tickets and more information, please call 928-282-1177. Both the theatre and film festival office are located at 2030 W. Hwy. 89A, in West Sedona. For more information, visit: www.SedonaFilmFestival.org.