Sedona Film Festival hosts Northern Arizona debut at the Mary D. Fisher Theatre
Sedona AZ (August 8, 2013) – The Sedona International Film Festival is proud to present a one-night-only premiere event on Monday, Aug. 19 with the Northern Arizona debut of "Free the Mind". There will be two screenings of the film at 4 p.m. and 7 p.m. at the festival's Mary D. Fisher Theatre.
Professor Richard J. Davidson, one of the world's leading neuroscientists, took the Dalai Lama's advice to apply the same rigorous methods he used to study depression and anxiety to the study of compassion and kindness. Dr. Davidson, who was named one of Time Magazine's 100 most influential people in 2006, did just that, and the results of his studies at the Center for Investigating Healthy Minds are portrayed in the fascinating new documentary, "Free the Mind".
The film poses two fundamental questions: What is consciousness and how does it manifest in the brain and body? And is it actually possible to change the brain physically through mental practices alone?
By studying Buddhist monks and other long term meditators, Dr. Davidson found that it is actually possible to rewire the brain through meditation and other mental skills training techniques, and he has dedicated himself to applying this discovery to improve the lives of people throughout the world.
The facts are stark. More American soldiers have committed suicide after returning home from Iraq and Afghanistan than were killed in the combat itself. A recent report from the Dept. of Veterans Affairs put this figure at 22 soldiers and veterans committing suicide every day. Many suffered from PTSD (post-traumatic stress disorder). Likewise, the number of American children diagnosed with ADHD (attention deficit hyperactivity disorder) and treated with pharmaceuticals such as Ritalin has skyrocketed in recent years.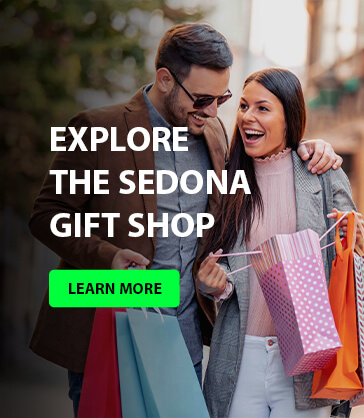 Dr. Davidson's recent work involves young children in school settings and American war veterans as part of a scientific exploration of whether mindfulness-based techniques — such as meditation and yoga — can ease their pain, relax their nervous systems, improve their attention and help them become happier and more peaceful.
In her own very personal quest to understand the inner workings of the mind and brain, Danish film director Phie Ambo spent a year at CIHM in Madison, WI with Dr. Davidson as he conducted some unusual experiments. The surprising results can be found in "Free the Mind." Through the film, we experience what meditation does to human beings, and we investigate — through methods other than taking medicine — ease our pain, reduce our stress and become happier.
"Free the Mind" will be shown at the Mary D. Fisher Theatre on Monday, Aug. 19 at 4 p.m. and 7 p.m. Tickets are $12, or $9 for Film Festival members. For tickets and more information, please call 928-282-1177. Both the theatre and film festival office are located at 2030 W. Hwy. 89A, in West Sedona. For more information, visit: www.SedonaFilmFestival.org.