Verde Valley AZ (June 6, 2012) – Yavapai College's Osher Lifelong Learning Institute (OLLI) of Sedona and Verde Valley is pleased to announce their first annual summer camp for grown-ups.   OLLI of Sedona and Verde Valley is a one of a kind program at Yavapai College created to meet the needs of intellectually active adults. What makes OLLI a unique learning experience is that there are no grades or tests.  Members attend learning groups and workshops for the joy of learning, to create community and enrich their lives.
The summer camp session begins on Thursday, June 14th.  A variety of fun and stimulating offerings are featured in June that will pique the interest of many curious minds.  Suppertime Poetry Field Trips kicks off the camp on June 14 and will meet until July 5 from 6:00 pm until 7:30 pm.  This learning group will select places to go in the Verde Valley where poetic activity will be of inspiration. Participants are asked to bring a bag supper and a folding chair. Starting time may change depending on the weather. Ann Metlay will facilitate the learning group and is a long time educator/reading specialist who enjoys inspiring students to be proud of what they write.
Music of Spain and Portugal will commence their leaning group on Monday, June 25 and will conclude on Thursday, June 28.  The learning group will be held from 10:00 am – 12:00 pm on the four days and will be held at the Yavapai College, Sedona campus.  Using records and videos, participants will explore 800 years of music from the Iberian Peninsula, including Spanish light opera, piano and guitar concerti, classical flamenco and its modern offshoots, traditional and modern Portuguese fado, Celtic music from NW Spain, las Tunas and more. Facilitator Art Smith lived in Madrid in the late 1980s and has traveled extensively in Spain and Portugal, listening to the music along the way.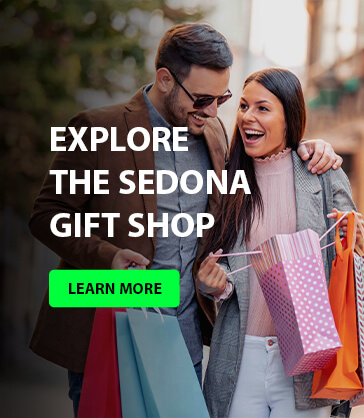 Writing Memoirs rounds out the June offerings for OLLI's summer camp.  This learning group meets Tuesdays, from June 26 until July 24 from 1:00 pm until 2:30 pm, at the Cottonwood Oak Creek School District Office board room, One North Willard St., Cottonwood (same building housing the Clemenceau Heritage Museum). Through the use of prompts, members will write and edit short chapters of some of the most memorable experiences their lives. The focus shall be on telling stories, and a bit of editing for clarity and "punch." Ann Metlay who is facilitating the Suppertime Poetry Field Trips, will also be facilitating this offering as well.
It is not too late to register.  These events are open to both OLLI members and non-OLLI members for very low fees.  Call the OLLI office at 928-649-4275 to find out more information or stop by the Sedona Center at Yavapai College at 4215 Arts Village Drive, Sedona.