Sedona AZ (October 4, 2013) – On September 24, 2013, Mayor Rob Adams issued a proclamation declaring October 2013 as Community Planning Month in the City of Sedona. October 2013 is also designated as National Community Planning Month throughout the United States of America and its territories. The American Planning Association and its professional institute, the American Institute of Certified Planners, endorse National Community Planning Month as an opportunity to highlight the contributions sound planning and plan implementation make to the quality of our settlements and environment.
The celebration of National Community Planning Month in Sedona gives Sedona residents the opportunity to publicly recognize the participation and dedication of the members of the Planning and Zoning Commission, other citizen planners and the City's professional planning staff who have contributed their time and expertise to the growth, development and improvement of the City of Sedona. In particular, Community Planning Month in Sedona recognizes the invaluable efforts during the last 3 years of citizens, the Citizens Steering Committee for the Community Plan Update, the Planning and Zoning Commission, City Council and City staff for the update of the City's Community Plan.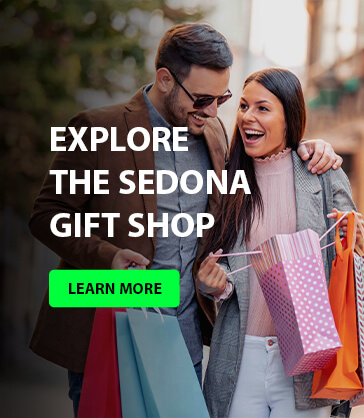 For more information on Community Planning Month in Sedona, please contact Kevin Snyder, AICP, Community Development Director, 928-203-5075, or email ksnyder@SedonaAZ.gov.