The Future is Ours on Oak Creek
Sedona, AZ (August 7, 2012) – The Oak Creek Watershed Council has extended the deadline for comments on the Oak Creek Watershed Improvement Plan (OCWIP) to August 13, 2012. This is an opportunity for those interested in the future of Oak Creek to provide their input into planning how Oak Creek will be managed in the future.
At this time, the Oak Creek Watershed Council (OCWC) is soliciting public feedback on the draft of the Oak Creek Watershed Improvement Plan. The plan is available to download by section below.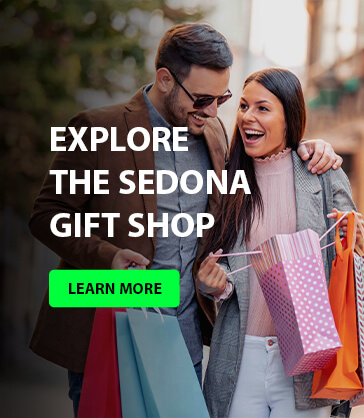 You have the opportunity to provide feedback on each section with comments, questions, or recommendations by sending the OCWC an email ( info@oakcreekwatershed.org) or by mail at:
Oak Creek Watershed Council
P.O. Box 732
Sedona AZ 86339
The final Watershed Improvement Plan will be released after additional research has been conducted, specific recommendations made, and public feedback considered.