Education of Residents and Visitors to Oak Creek Vital to its Health
Sedona AZ (May 2, 2012) – The Oak Creek Watershed Council (OCWC) announced today it has initiated the development of a comprehensive Community Outreach Program (OCCOP) designed to promote better stewardship of Oak Creek by the watershed community, and reduce or eliminate trash and fecal contamination.
"The objective is to raise the awareness level, particularly of those living, working or recreating in the proximity of Oak Creek, regarding the consequences to littering and pollution, as well as changing the outdoor behavior of all visitors to Oak Creek" said Barry Allan, Executive Director. "Oak Creek is not attaining water quality standards for E. coli because exceedances have been found repeatedly for many years. The presence of E. coli in Oak Creek is a concern because it is an indicator of the likely presence of fecal contamination which may cause human health problems."
Funded by a grant from the Arizona Department of Environmental Quality (ADEQ) and the United States Environmental Protection Agency (EPA), the OCWC has developed the Oak Creek Watershed Improvement Plan which identifies problems associated with the impairment of Oak Creek by the fecal coliform Escherichia coli (E. coli), as well as solutions to those problems.
"We came to the conclusion that if the implementation of the Watershed Improvement Plan's solutions result in lowering Oak Creek's impairment so that it no longer exceeds water quality standards, how can it stay at that level without support from residents and visitors?" said Allan.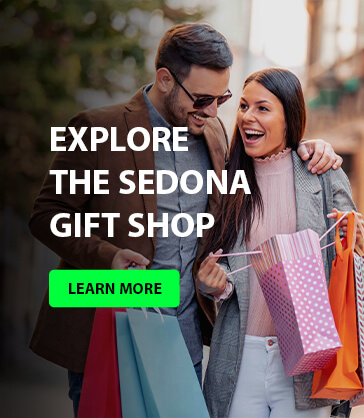 "Oak Creek is the thread that weaves together the fabric of our watershed community, as well as being vital to its economic, recreational and natural future. The health of Oak Creek is dependent on the cooperation of every person to abide by the protocols and messages in the Program. That's why our campaign is titled KEEP OAK CREEK BEAUTIFUL and its slogan is Clean water starts with Me!"
The Oak Creek Community Outreach Program is expected to be ready for implementation by the end of June, and more details will be released during the next few weeks.
For more information about how residents and visitors can help protect Oak Creek, visit http://www.oakcreekwatershed.org The Oak Creek Watershed Council also sponsors a second website which focuses on Oak Creek Canyon at
The Oak Creek Watershed Council is a nonprofit 501 (c) (3) corporation dedicated to protecting the Oak Creek Watershed environment, and preserving the integrity of Oak Creek.