Camp Verde AZ (September 27, 2012) – Northern Arizona Business Networking Events (NABNE) hosted a Business Networking Night at Sedona Golf Resort on September 12.
Throughout the evening, business owners had the opportunity to visit with vendors and other business owners, developing strong business relationships and creating an effective network of people which leads to referrals, joint-work and long-term business relationships.
Thanks to the support of business owners who attended the event, Northern Arizona Business Networking Events was able to raise and present $100 to Camp Soaring Eagle, a local non-profit that focuses on creating opportunities for children with chronic illnesses.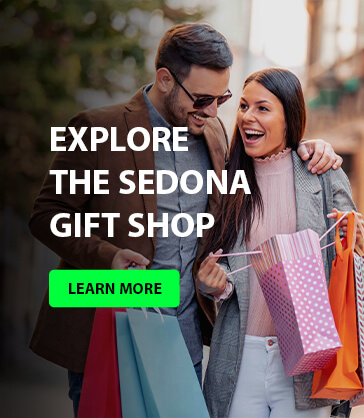 Northern Arizona Business Networking Events was co-founded by Cheryl Oliver and Laura Meyers Ihrman of Verde Valley Business Resources and Trapper Moore of Moore Creative Marketing. In January 2011, the three (3) met on historic Main Street Camp Verde and discussed the lack of networking opportunities available to local businesses. The 30-minute discussion resulted in the inaugural Northern Arizona Business Networking Event in February 2011, which hosted more than 300 businesses from all of Northern Arizona, and provided the opportunity for business owners to meet other business professionals, network and support a local charity. Since that time, NABNE has coordinated a variety of business networking event throughout Northern Arizona hosting small intimate environments of 50 businesses and large-scale events with 400 businesses. Northern Arizona Business Networking Events is a strong testimony of the power and effectiveness of business networking.