Camp Verde AZ (August 13, 2012) – Northern Arizona Business Networking Events (NABNE) and co-sponsors Verde Valley Business Resources, Sedona Golf Resort, Inclination Studios, The Business Speed Network, and Moore Creative Marketing are pleased to announce the Northern Arizona Business Networking Event, September 12 from 5 p.m. to 8 p.m. at the Sedona Golf Resort, 35 Ridge Trail Drive in Sedona.
The Northern Arizona Business Networking Event will provide Northern Arizona communities and residents with an opportunity to network with other business owners and members of the community, create beneficial relationships and promote a healthy and prosperous business community.
Doors will open at 5 p.m. Advance Registration is $10 2-For-1 or  $10 per person or $15 per person at the door.  The event will feature complimentary finger foods and reception display, a cash bar, welcome bags containing money saving coupons and promotional offers to Northern Arizona businesses, a Northern Arizona Business tradeshow highlighting businesses from across Northern Arizona, and a special raffle that benefits Camp Soaring Eagle, a local non-profit organization focused on assisting children suffering from chronic illnesses.
The Northern Arizona Business tradeshow will highlight businesses and organization from throughout Northern Arizona. Vendor registraion is ONLY $50 and includes a business promotional item included into the event welcome bags, a highlighted 10×10 vendor space, two (2) admission tickets to the events, five (5) raffle tickets and a table/linen. Vendor spaces are LIMITED and available on a first come, first served basis to the first thirty (30) businesses. To register as an event vendor, contact Verde Valley Business Resources at (928) 643-2033 or email: Info@NABNE.net.
The Northern Arizona Business Networking Event is focused on promoting a healthy local economy, reinforcing the strategy of shopping local and creating new contacts with area businesses.
There are many ways for local and small business owners to participate in the networking event. Businesses can participate and network, or become vendors and promote their businesses or contribute a giveaway item that will be raffled throughout the night highlighting the business who donated the item.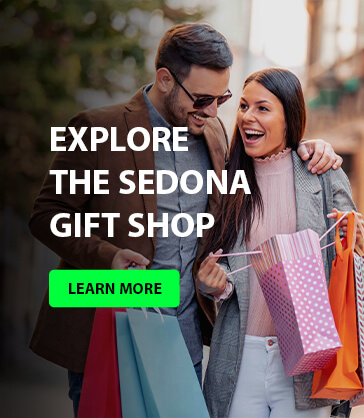 Everyone is invited to attend and enjoy an evening of entertainment, food, fun, giveaways and networking.
To register to attend the event, or to become a vendor in the Northern Arizona Business Tradeshow visit www.NABNE.net or call (928) 634-2033 or email: info@NABNE.net.
To contribute a raffle item to the Camp Soarign Eagle Raffle, contact Camp Soaring Eagle at (928) 284-2158.
Northern Arizona Business Networking Events was co-founded by Cheryl Oliver and Laura Meyers Ihrman of Verde Valley Business Resources and Trapper Moore of Trapper Moore Insurance. In January 2011, the three (3) met on historic Main Street Camp Verde and discussed the lack of networking opportunities available to local businesses. The 30-minute discussion resulted in the inaugural Northern Arizona Business Networking Event in February 2011, which hosted more than 300 businesses from all of Northern Arizona, and provided the opportunity for business owners to meet other business professionals, network and support a local charity. Since that time, NABNE has coordinated a variety of business networking event throughout Northern Arizona hosting small intimate environments of 50 businesses and large-scale events with 400 businesses. Northern Arizona Business Networking Events is a strong testimony of the power and effectiveness of business networking.