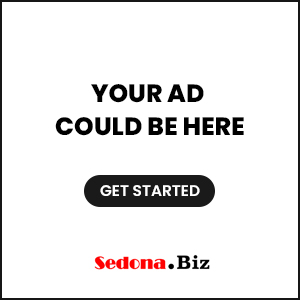 Prescott AZ (October 1, 2020) – Yavapai College has announced the addition of women's intercollegiate soccer to their championship athletic department starting in the fall of 2021.  
The Roughriders will compete in the Arizona Community College Athletic Conference (ACCAC) of the National Junior College Athletic Association (NJCAA).  There are currently 11 other women's soccer programs in the ACCAC.
The women's program will be featured in home and away doubleheaders with the existing Yavapai College men's soccer program, winners of 78 conference, region, district, and national championships.
"I am very excited about this announcement and the opportunity to offer women's soccer to our communities in Yavapai County," said Brad Clifford, Director of Athletics. "The popularity of women's soccer is at an all-time high right now, and I am ecstatic to see the growth of this program in the coming years. We have had tremendous success with our men's soccer program, and I am anticipating the women's program having the same success." 
Women's soccer will join four other Roughrider athletic programs, including the aforementioned men's soccer team, baseball, softball, and women's volleyball. 
Yavapai College expects to have its new head women's soccer coach on campus by January 2021.  The position will be posted on the college web site starting in October, with interviews following in November and the appointment of the first head coach for Yavapai College women's soccer to be announced in December.
Yavapai College, its athletic department, and the community are excited to present this opportunity to interested candidates looking to use soccer as a means to continue their education.  
Recruitment has begun for quality student-athletes who exhibit a commitment to academics and the advanced skills to play NJCAA Division I level soccer.  Young ladies interested in being one of the pioneers of the program should complete and submit a women's soccer recruiting form located on the athletic web site.
For more information on Yavapai College Athletics, visit www.goroughriders.com.  
Yavapai College has six locations throughout Yavapai County, including campuses in Prescott and the Verde Valley, and centers near the Prescott Airport, Prescott Valley, Chino Valley, and Sedona. For more information, visit www.yc.edu.