Sedona AZ (January 8, 2014) – The Red Rock Ranger District of the Coconino National Forest has opened a new trail to the public that links the small vista at Airport saddle in Sedona with the larger upper Airport Vista.
The 0.6 mile trail offers a way for hikers and mountain bikers to get between these two popular sites more safely without walking on the busy Airport Road, and views from the trail include Sedona and the Red Rock Secret Mountain Wilderness to the north.
Surveyed by the Forest Service over 8 years ago, the trail construction was finally made possible through an agreement with Friends of the Forest and their partner Sky Ranch Lodge, located on the Mesa. Rick Hamilton, Sky Ranch Lodge general manager, said that helping with the trail is a way to "give back to the community" in a key public location.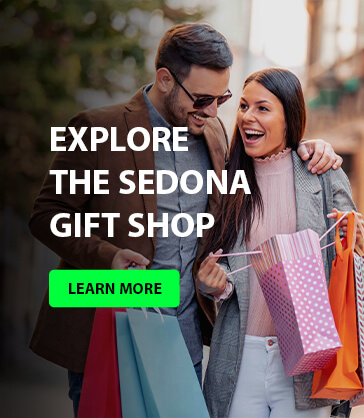 Airport Manager Rod Propst, provided help to cut through the airport fence and install the pedestrian gate to keep deer and other wildlife off the airport runway. Forest Service, with crews from the Coconino Rural Environmental Corps, constructed the trail on the steep side slope between the Airport Road and the airport boundary.