By Elizabeth Cate, Collection Development Librarian
Sedona AZ (December 20, 2013) – Cooking and baking are two of the most time-honored traditions of the holiday season. You probably have favorite recipes for holiday dishes that have been passed down through generations. Some of the more exotic foods associated with this time of year include reindeer (Finland), octopus salad (Puerto Rico), and poppy milk (Lithuania). Whether you're searching for a recipe for a holiday standard or you'd like to create your own traditions by trying something new, Sedona Public Library has a cookbook for you. Here are just a few of the recent arrivals in the cooking section: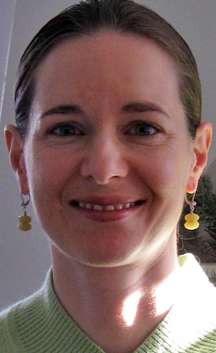 The Pioneer Woman Cooks: A Year of Holidays, by Ree Drummond: "Pioneer Woman" Ree Drummond lives on a ranch in Oklahoma, where she writes about country living and food. Her first cookbook, a collection of comfort-food classics, was a bestseller, and her latest celebrates recipes from her twelve favorite holidays, including Cinco de Mayo, Father's Day, Thanksgiving, and Christmas.   
Isa Does It: Amazingly Easy, Wildly Delicious Vegan Recipes for Every Day of the Week, by Isa Chandra Moskowitz: Vegan cooking during the holidays can be challenging, as many traditional foods feature animal products. Author Isa Chandra Moskowitz offers vegan alternatives in her popular cookbooks "Veganomicon," "Appetite for Reduction," "Vegan Cookies Invade Your Cookie Jar," and her new publication, "Isa Does It."
Better Homes and Gardens Baking: More Than 350 Recipes Plus Tips and Techniques: This completely updated book with hundreds of photos is truly a baking bible. It offers all the basics, with sophisticated twists and ideas for customizing recipes. Baking enthusiasts should also check out "The New Artisan Bread in Five Minutes a Day," by Jeff Hertzberg, revised with 30 new recipes and a gluten-free chapter.
Pok Pok: Food and Stories from the Street, Homes, and Roadside Restaurants of Thailand, by Andy Ricker:  Portland, Oregon–based Pok Pok was named by "Bon Appétit" magazine as one of the 20 most important restaurants in America. Chef Andy Ricker has written a cookbook that presents the authentic recipes he has gathered in two decades of traveling through Thailand. The book provides sources for mail-ordering hard-to-find ingredients.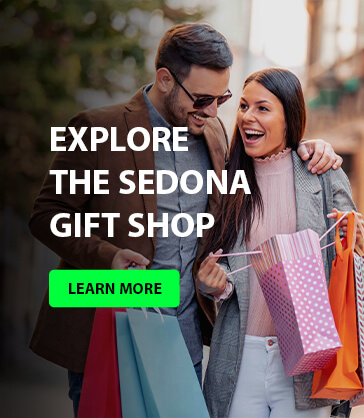 The A.O.C. Cookbook, by Suzanne Goin: Los Angeles restaurateur and James Beard winner Suzanne Goin has produced a gorgeous cookbook organized by seasons. With recipes varying in complexity, this book is perfect for both novice and experienced home chefs. Wine pairings are included for each dish.
One Good Dish: The Pleasures of a Simple Meal, by David Tanis: Mediterranean and Asian ingredients are highlighted in this collection of favorite recipes by "New York Times" food columnist Tanis. The dishes are easy to prepare yet elegant and impressive enough to serve to guests.
Did you know over 100 cookbooks and food memoirs are available through OverDrive, the Library's e-book provider? Try downloading one to your tablet-style e-reader. Happy eating!
Sedona Public Library is a 501(c)(3) non-profit corporation, supported by donations and grants.  Your tax deductible donation may be sent to:  Sedona Public Library, 3250 White Bear Road, Sedona, AZ 86336.