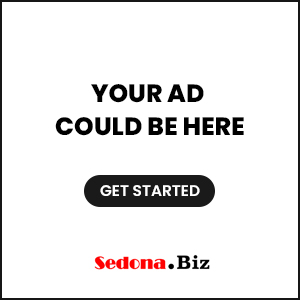 Sedona AZ (February 27, 2018) – Sedona sculptor Kim Kori was chosen as one of 20 artists who specialize in reptiles and amphibians to be featured in a new art book. The book, "Reptiles and Amphibians in Contemporary Art," was written by E. Ashley Rooney, author of more than 50 books on contemporary art and architecture, and published by Schiffer Publishing.
Kori states, "Although I sculpt small mammals and birds as well, I've had a fascination with amphibians since studying them as a child at my aunt's summer home in Pennsylvania. She had a frog pond on her property, and while my siblings and cousins ran off to swim in the pool, I would sit by the pond waiting for the bullfrogs to poke their heads out of the water and jump onto the rocks. I've had turtles, tortoises, toads and tree frogs living in my studio, and I'm inspired by the large assortment of lizards here in Arizona. I enjoy the textures, colors and patterns that I can achieve when sculpting amphibians and reptiles."
Six pages in the colorful book are devoted to Kori's work. "This is an achievement that I'm excited about after devoting most of my life to my sculpting career, which began in the early 1980s here in Sedona," says Kori.
This book is available through Schiffer Publishing, Amazon.com, Kim Kori Studio and Rowe Fine Art Gallery in Sedona where Kori is represented. For more information or to purchase the book, email kim@kimkoristudio.com or call 928-282-5927.  To view the book and Kori's sculptures, visit Rowe Fine Art Gallery, located under the bell tower in beautiful Tlaquepaque.