By Virginia Volkman, Library Director
Sedona AZ (December 9, 2013) – Sedona Public Library will be upgrading to a new online catalog on December 19, 2013.  The new catalog is brought to us courtesy of the Yavapai Library Network (YLN).
Kathy Hellman, Director of Camp Verde Community Library, recently commented:  "If you've been a regular catalog user at any YLN affiliated library in past three years, you have probably experienced the frustration of searching for a specific title or subject only to get a list of results that seem totally unrelated to your search. At first, you thought it was just you, so you asked a librarian or tried another approach to find what you were looking for. Eventually you learned how to navigate the catalog (as we all had to) through the Advanced Search to get useful results. Those days are over!"
The new and improved catalog boasts several new exciting features as well as many enhancements over the existing catalog.  These are some of the features of the new catalog highlighted by YLN Manager, Corey Christians:
• Considerably more accurate search results. If you search for the book "Bud, not Buddy," by Christopher Paul Curtis, it will be the first title in the results list (instead of Bud Hastin's Avon Bottle Collector's Encyclopedia which is the top hit in the current catalog).
• Modern search limiting. Library users have up to ten different ways to limit their search results. This is an easy and familiar way to get to the title you want quickly.
• New book and best seller lists. Best seller lists and other lists the library chooses are placed front and center on the search page. Simply click on the title you want and see if it's available. If it's not, place it on hold.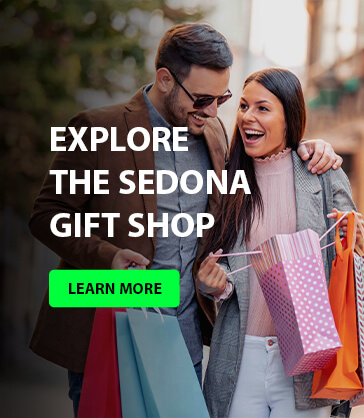 • Text the location of an item to your phone. Don't have a pen and paper handy? Simply click the "Text Info to Me" button on the title you want to find and have the location sent to your cell phone via text message. Then go find it on the shelf.
• Easy "My Account" page. Seeing what you have checked out, when it is due, and whether or not you owe fines is easier than ever. Renewing items, changing your PIN and preferred pickup location, and specifying other preferences is also a snap.
• NoveList integration. Are you dying to find out if there is a book or series that is similar to your favorite book or series? If you are, the NoveList integration will be a great help to you. Simply look for your favorite book, click on the title and scroll down to the "Reading Recommendations, Reviews, and More" button. A wealth of information will appear.
• The back and forward arrows work! Most web-users expect to be able to use the forward and back buttons on the browser. The new catalog allows this functionality without the errors the existing system gives.
Many more new features exist, and library users will hopefully enjoy them all.  If you would like to let us know what you think of the new library catalog, please send an email to survey@yln.info.
Sedona Public Library is 501(c)(3) non-profit corporation, supported by donations and grants.  Your tax deductible donation may be sent to:  Sedona Public Library, 3250 White Bear Road, Sedona, AZ 86336.