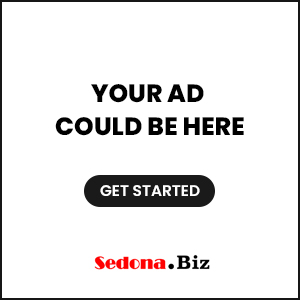 Sedona AZ (October 3, 2012) – The Sedona – Verde Valley chapter of National Association of Women Business Owners (NAWBOSVV) will hold their monthly meeting on Thursday, October 11th at 11:15am at Heartline Cafe in Sedona. 
Attendees will experience an exquisite meal prepared by Heartline Cafe while guest speaker, Patricia Drain speaks to business women on the topic of "Show Me The Money I Deserve." Luncheon attendees will leave with 3 money making ideas after Patricia uncovers: Why there is a disconnect with women business owners and money; What are 5 truths about generating cash flow; and What is the easiest way to finally make the money you deserve.
In addition to the incredible networking, NAWBO will shine its spotlight on member Holly Luky of Sedona Conscious Magazine.
For information on joining NAWBO SVV with its networking opportunities, go to www.nawbosvv.org and click Member Benefits.
Please make your reservation by visiting www.nawbosvv.org and click on Events for more information and to purchase your ticket. Don't wait – register today!