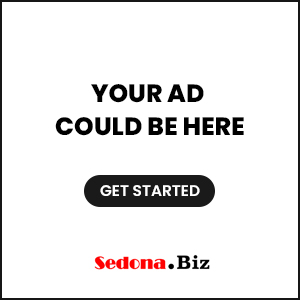 Sedona AZ (February 4, 2015) – Participants will work on "Demystifying Social Media" during a Mentoring Circle hosted by the Sedona-Verde Valley Chapter of the National Association of Women Business Owners at 4:30 p.m. Monday, March 2nd at the Cliff Castle Casino Hotel in Camp Verde. The session is followed by a networking session through 7 p.m.
The session, which stresses the sharing of information between women entrepreneurs in the Verde Valley, will be led by senior mentors Laura Schappert, Sedona Virtual Assistant, and Virginia Mizuno, Mystical Marketing.
Registration is available at info@nawbosvv.org and is $5 for members and $20 for non-members. Pre-registration is encouraged; walk-ins are allowed.
The mission of the Sedona – Verde Valley Chapter of NAWBO is to promote the excellence of their members, thereby strengthening their businesses and the vitality of the Northern Arizona economy; connect independent, vibrant business owners locally, regionally, nationally and globally; stimulate their members' business potential through education, training and mentoring.