By Laura Schappert
Sedona AZ (January 24, 2014) – The Sedona – Verde Valley chapter of The National Association of Women Business Owners will hold their monthly meeting Thursday, February 13th at 11:15 am at the Barking Frog Grille in West Sedona.
We will have an informal question and answer session with a panel of our distinguished and savvy local corporate partners: Diane Prescott, Marc Sterling, Stephanie Larsen and Martha Mertz who will be sharing their experience and wisdom. Please join us and learn the secrets of their accomplishments from four great local success stories!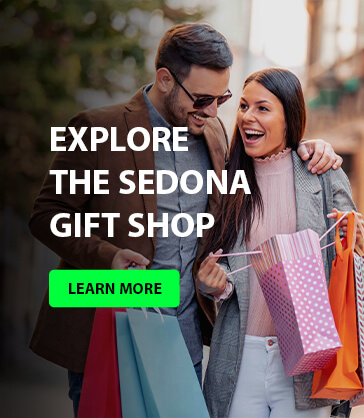 In addition to the fabulous speakers, NAWBO will shine the spotlight on member Mary Ann Bell of Replenish Skin Care.
Please make your reservation by visiting for more information or to purchase your ticket. Don't wait – register today!
For information on joining NAWBO SVV with its business development opportunities, go to www.nawbosvv.org and click Member Benefits.