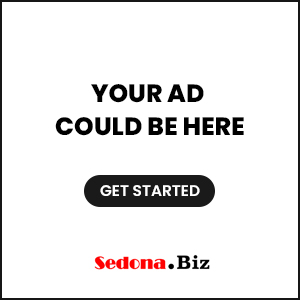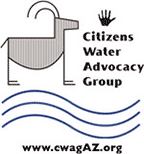 Learn how to save money, conserve water, and beautify your yard
Prescott AZ (February 19, 2019) – A large portion of annual groundwater pumping is used for residential landscapes, a significant draw on declining aquifers that can be greatly reduced by using drought-tolerant plants and rainwater harvesting. Learn about native landscaping and rainwater harvesting at a two-part presentation on Saturday, March 9, from 10:00 a.m. to noon at the Granite Peak Unitarian Universalist Congregation, 882 Sunset Avenue, Prescott. This program is presented free of charge by the Citizens Water Advocacy Group (CWAG).
Jeff Schalau , Agent, Agriculture and Natural Resources and County Extension Director for the University of Arizona Cooperative Extension in Yavapai County, will present examples of native tree and shrub species that require little or no irrigation once established and will explain how to plant, irrigate and tend to new plants to best ensure their successful growth. He will also talk about how native landscapes can serve as suitable habitats for native wildlife beneficial to the ecosystem.
Josh Crothers, owner of Prescott Landscape Professionals, will provide homeowners with information about landscape design that uses rainwater for irrigation and will discuss onsite storage methods for captured water. Mr. Crothers will also talk about the practices and construction methods for rainwater harvesting and will answer questions about how homeowners can install rainwater harvesting systems themselves or hire a professional.
Register at the meeting for a free rain barrel donated by C-A-L Ranch with diverter donated by CWAG to be given away at CWAG's Apr. 20 Earth Day booth.
CWAG is a local citizens group advocating for a sustainable water future for Prescott and central Yavapai County and for the protection of the upper Verde River. For more information visit www.cwagaz.org, call 445-4218, or email info@cwagaz.org.