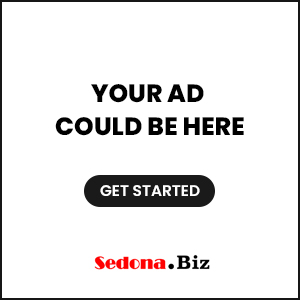 Clarkdale AZ (November 7, 2014) – The public is invited to join the Yavapai College community in attending the Remembrance Day National Roll Call on Monday, Nov. 10 on both the Verde Valley and Prescott campuses to honor American service men and women killed in the Iraq and Afghanistan conflicts.
Volunteers at colleges and universities across the nation will read the names of fallen service members. The National Roll Call begins at 7:30 a.m. and continues until 5 p.m. Members of the community are encouraged to drop in, if even for only a few minutes to pay respect for those who gave their lives in defense of the United States.
The Verde Valley campus in Clarkdale will hold its Roll Call in Building M, Room 137. The Prescott Campus will hold its Roll Call in Building 19, Room 147. All participating institutions will observe a simultaneous nationwide minute of silence at 11:00 a.m.
The Remembrance Day National Roll Call is sponsored nationally by the Veterans Knowledge Community (VKC) of the National Association of Student Personnel Administrators (NASPA) in Higher Education. NASPA is a 12,000-member association dedicated to the advancement, health, and sustainability of the student affairs professionals. The VKC's mission is to advocate for best practices to help student veterans transition to college and succeed.
If you are a veteran, you are welcome to join us, and you are encouraged to wear your dress uniform.
The program will begin with the Presentation of Colors and the playing of the National Anthem at 7:30 a.m. The reading of names of the fallen begins at 7:45 a.m.