Sedona AZ (May 18, 2012) – Instituted as a public education campaign by the American Public Works Association (APWA) in 1960, National Public Works Week calls attention to the importance of public works in community life. The Week seeks to enhance the prestige of the often–unsung heroes of our society – the professionals who serve the public good every day with quiet dedication.
National Public Works Week is a celebration of the tens of thousands of men and women in North America who provide and maintain the infrastructure and services collectively known as Public Works.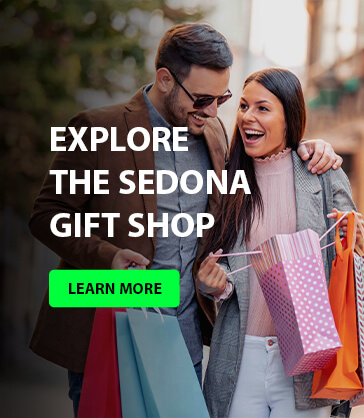 For several years the City Council has recognized National Public Works Week with a Proclamation and a display at the Sedona Public Library highlighting the various divisions of the Public Works Department.  The display will run from May 20 through May 26, 2012.  This year's theme is "Public Works: Creating a Lasting Impression."   The theme of the poster recognizes the Golden Gate Bridge's 75th anniversary iconic status.  Structures such as this remind us that public works projects can become more than functional.  They can be part of an area's personality such as Uptown in Sedona and the "Y" roundabouts.