Flagstaff AZ (August 28, 2013) – Today, acting Regional Director Laura Joss signed a Finding of No Significant Impact (FONSI) for the development of a new hiking trail system at Sunset Crater Volcano National Monument (Monument). This system will provide increased recreational experiences for monument visitors, address resource preservation concerns, and remedy ongoing maintenance needs.
The EA/FONSI was prepared in compliance with the National Environmental Policy Act (NEPA) to provide the decision-making framework that 1) analyzes a reasonable range of alternatives to meet project objectives, 2) evaluates potential issues and impacts to Sunset Crater Volcano National Monument's resources and values, and 3) identifies mitigation measures to lessen the degree or extent of these impacts.
How does this action coincide with the reason the Monument was established?
The Monument was established to preserve and protect Sunset Crater Volcano's geological formations, features, and resources for scientific interests and research, and for public interests, including scenic, educational, and recreational pursuits. To help preserve the Monument for the enjoyment of future generations, the NPS must control access to sensitive resource areas by creating trails that are compatible with resource preservation while still providing reasonable access for the Monument's nearly 200,000 annual visitors. After analysis of the proposed trail system through the Environmental Assessment process, the NPS determined the construction and removal of trails could be done with minimal impacts to the natural and cultural resources within the Monument.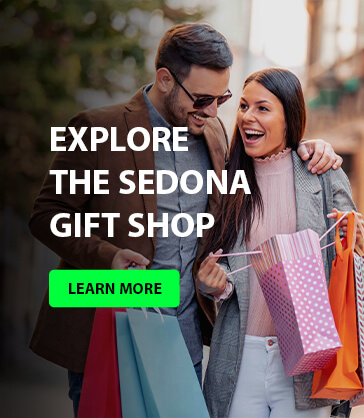 When will the NPS begin construction activities?
Monument staff will immediately begin to construct, obliterate, and repair trail segments. Timing for the work will depend on weather conditions and monument activities. Updates on construction closures or restrictions will be available at the Sunset Crater Volcano Visitor Center. Further information about the trail project is available in the Environmental Assessment/FONSI which can be located at: http://parkplanning.nps.gov/sucrtrails or by contacting the Flagstaff Area National Monuments at (928) 526-1157.