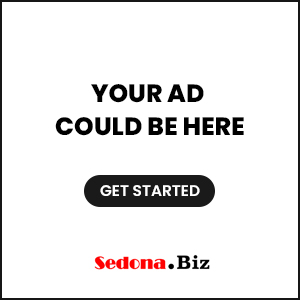 Prescott AZ (August 3, 2020) – MATFORCE, a community organization that educates and raises awareness about substance abuse issues, has partnered with the National Marijuana Initiative (NMI), a program of High Intensity Drug Trafficking (HIDTA), to educate the community on the numerous adverse consequences states that have legalized recreational marijuana are experiencing. This presentation is a part of MATFORCE's continued education campaign, Marijuana Harmless? Think Again!
NMI Deputy Coordinator Dale Quiqley is a subject matter expert in several aspects of drug enforcement. He regularly speaks at regional, national, and international drug conferences on the impacts of drug usage. He will share a fast-paced look at the evolving impacts that the legalization of marijuana is having on not only Colorado, but other states as well. A question and answer period will be held at the end of the presentation.
The Legalization of Marijuana – The Impacts in Colorado presentation will be held as a live webinar on Tuesday, September 8, 2020, from 11:00 am to 12:00 pm. To register for this free webinar or for more information please visit matforce.org.