Sedona AZ (October 11, 2013) – On Tuesday, October 8, 2013, the September City of Sedona "I Caught You Caring" award was presented to Nancy Wilson, Human Resources Specialist. This program is for staff and volunteers who provide exceptional customer service and go "above and beyond the call of duty."
Nancy was nominated by Assistant Community and Economic Development Director Audree Juhlin for her assistance in volunteering to sign employees up for Wellness Fair events such as the mobile mammography bus. After inquiring with several employees if they would like the service, and knowing their busy schedules, Nancy graciously offered to call in the appointments for them. They were very appreciative to have Nancy handle this.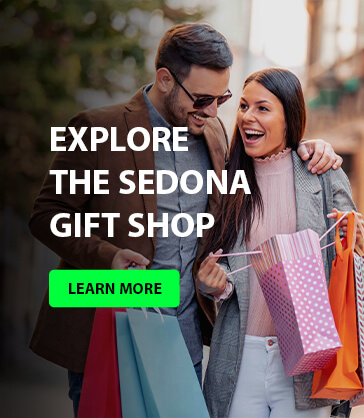 Assistant City Manager Karen Daines presented Nancy with the Caught You Caring Traveling Trophy and two movie tickets.