Sedona AZ (August 29, 2013) – The Sedona Heritage Museum is proud to announce that it has added another collection to the Arizona Memory Project's online system. This new offering includes historic photos, contemporary photos and history of the Bristow and Jordan families as interpreted through a collection of family clothing.
Based on the "One Family's Closet" exhibit held at the Sedona Heritage Museum in spring 2013, the online collection features nine focus areas representing clothing from 1912-1962, including items that belonged to various members of one Arizona pioneer family: Annie Bristow Jordan, Ruth Woolf Jordan, Anne Jordan Jackson, Helen Jordan, and other family members.
Fortunately, throughout the years, the Jordan family saved a number of sentimental and special clothing, as well as many photographs. These items were available to the family children to touch, play with, and examine (probably not the best caretaking advice!). In doing so, the children were also told the story behind each outfit, spurring their interest in the history of it.
Before the physical exhibit was taken down, volunteer Kim M. Kapin (www.kapinviews.com) photographed all of the items as an additional record of the exhibit. These images are also included in the virtual format of AMP.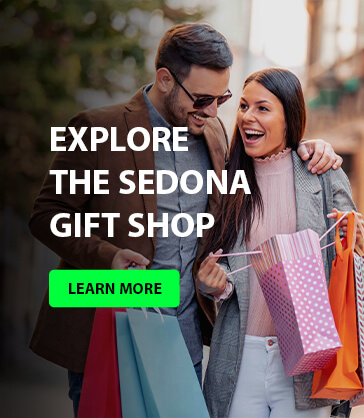 The exhibit and the creation of the virtual collection at AMP were a collaborative effort between Sally Jackson and the Museum. Sally is the granddaughter of Walter and Ruth Jordan. The Museum is housed in the Jordans' original home and farm buildings in Sedona, Arizona. As a member of Prescott Area Leadership (PAL), this project was part of Sally's second year commitment to the PAL program.
The Arizona Memory Project is an Arizona Centennial Legacy project made possible in part by a grant from the U.S. Institute of Museum and Library Services to Arizona State Library, Archives and Public Records. AMP is open to any Arizona cultural institution that is interested in making their digital holdings available online.
Anyone can visit this online collection by going to www.azmemory.azlibrary.gov, where this collection is currently on the Home page as a newly added collection.
The Sedona Historical Society operates the Sedona Heritage Museum in Jordan Historical Park at 735 Jordan Rd. in Uptown Sedona, AZ. The Museum is open daily 11:00 a.m. to 3:00 p.m. 928-282-7038.