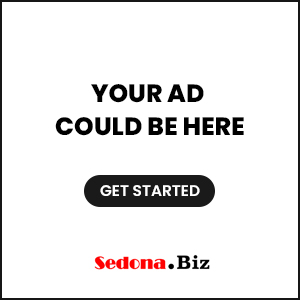 By Elizabeth Cate, Collection Development Librarian
Sedona AZ (January 5, 2018) – The 2018 Oscar nominees will be announced later this month, and as these films are released on DVD, you'll be able to check them out from the Library. We'll also show as many as possible at our Flicker Shack movie program. This month's schedule includes a film that is almost certain to be nominated for best picture, as well as two other popular new releases. Please join us at 6 p.m. on Monday nights in January to enjoy these critically acclaimed selections. (Note that there will be no movie on January 15, Martin Luther King, Jr. Day.)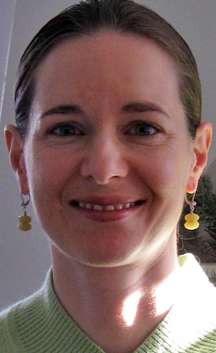 Monday, January 8: Victoria and Abdul. In this historical drama, Queen Victoria, played by Judi Dench, develops an unexpected and deep friendship with young Indian servant Abdul Karim, who journeys to Britain to participate in the celebration of the Queen's 50th year on the throne. The unusual relationship was only recently brought to light, as Victoria's children disapproved of it and removed all references to Karim from the Queen's diaries. You can read more about these fascinating real-life events in the book"Victoria & Abdul: The True Story of the Queen's Closest Confidant," by Shrabani Basu.
Monday, January 22: Battle of the Sexes. In 1973, Billie Jean King took on ex-champion Bobby Riggs in a tennis match hyped as the Battle of the Sexes. Riggs had claimed that women's tennis was inferior to men's and that no female player could beat him. This drama, starring Emma Stone and Steve Carell, depicts the historical match and delves into the battles being played out in the characters' lives beyond the spotlight.
Monday, January 29: Dunkirk. This historical thriller chronicles the epic effort to evacuate more than 300,000 Allied soldiers who find themselves trapped on the beaches of Northern France during the 1940 invasion by Nazi forces. The movie is also widely believed to be a frontrunner for best picture, so don't miss it!
Monday night movies at the Library are free and open to the public, but your donations are always appreciated. Audience contributions help cover the costs of the program throughout the year, and they enable us to show a larger selection of films. Thank you for your support of this and other programs at Sedona Public Library.