Sedona AZ (May 1, 2012) – Biker Babe Tours, a motorcycle touring company for women, has agreed to work with Sky Ranch Lodge for their 2012 Sedona tours lodging. The company's first tour, the Sedona Spirit Tour, is slated for May 10-13, 2012 in Sedona, AZ. Additional tours are now scheduled from June through October, 2012.
Company CEO and Lead Tour Guide, Liz Casey says: " Working with Sky Ranch Lodge for our 2012 Sedona tours was a no-brainer. With Sky Ranch Lodge, my company can provide abundantly comfortable, reasonably priced accommodations, great service, and simply unparalleled views of the entire Sedona valley. The views from Sky Ranch Lodge are exactly what the women on my tours want and come here to experience. Sky Ranch offers world-renowned Sedona beauty in every direction. But, it's not all about the scenery. The women on my tours will also love the kind, helpful staff at Sky Ranch Lodge, their gorgeous outdoor patio and wine bar, and nearby Mesa Grill for sumptuous meals."
Staying on top of Airport Mesa helps the motorcycle tour participants feel like they are out of the hustle and bustle, yet still close enough to all of the action. From the lodge, it's a quick and easy motorcycle ride to any of the area's gourmet restaurants, unique shopping experiences, and exciting forays through magical red-rock monuments.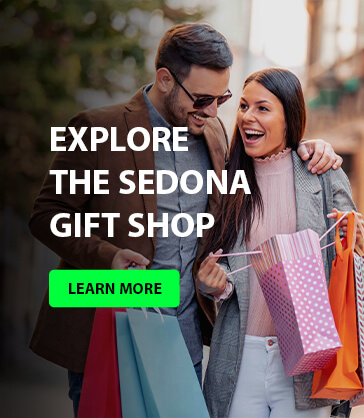 Casey goes on to say: "I really like helping other people and other local businesses succeed. I believe in networking, sharing the wealth, and honoring other businesses that go out of their way to give visitors extra care or special services. Great service means the world to me when I travel. So, I simply want to give the women on my tours a chance to see how awesome Sedona businesses are and how hard we are all working to make their time here memorable, restorative, and special. Sky Ranch Lodge gives us all of that, and by giving my tour participants that quality care, it strengthens my own reputation and position in the market place."
Biker Babe Tours, Inc., a motorcycle touring company for women, conducts full-service tour retreats during the months of April through October. For more information, visit their Web site at www.BikerBabeTours.com or call the office directly at 928.632.2700.