Sedona AZ (April 24, 2012) – A motorcycle touring company for women, Biker Babe Tours, Inc. has now launched in Sedona, AZ. Biker Babe Tours provides full-service, three and five-day motorcycle specialty tours for small groups of women. The company's first tour, The Sedona Spirit Tour, is slated for May 10-13, 2012 in Sedona, AZ. Other tours are planned throughout the spring and summer.
Biker Babe Tours serves women riders who bring their own bikes and protective gear. Tours are conducted throughout northern Arizona, with plans in place to expand operations to southern Utah, Nevada, and California by years two and three. Tour packages include all lodging, meals, water, and a special treat, such as a massage, facial, manicure, pedicure, cooking class, crafting class, or adventure activity like a helicopter or hot-air-balloon ride. Participants also get a tour T-shirt, a goody bag with locally made products, and thrilling guided rides on roads that are perfect for motorcycles. Package themes include: day-spa, shopping, gourmet food, National Park, and many others.
Lead Tour Guide and company CEO, Liz Casey says, "Biker Babe Tours has been my dream for a long time. I spent two years just planning the business, which included scouting the best locations in which to operate. Arizona, California, and Nevada totally fit the bill. A high number of women riders live in these states, so it made perfect sense to locate my business in the southwest."
As a long-time, highly experienced, CPR/AED-trained tour guide, Liz's dream has been to share, with other women, the freedom, joy, and excitement of motorcycling. The company uses local "sweep" guides ("sweeps" ride in the back of the pack) in order to conduct the safest tours possible. Recognizing that women ride differently than men, Casey set out to establish a safe, nurturing, and supportive environment where women could experience the benefits of the sport together.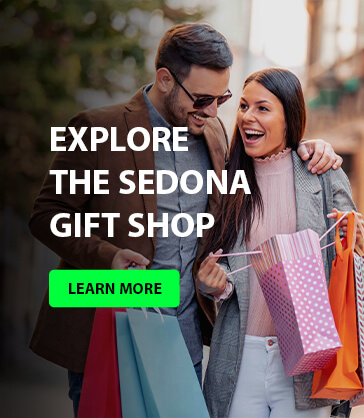 Casey goes on to say: "I quickly realized that combining the emotional and spiritual aspects of women's retreats with the excitement of touring was the direction to take with the company. There are very few touring companies offering services to just women. Women relish their friendships and understand the need to step away from their busy lives to re-charge and re-focus. Riding together is the perfect way to do this. At the same time, we're still women under the helmets. Just because we ride, it doesn't mean that we don't enjoy the finer things in life, the little things that make us feel feminine and sexy. We're women who want the entire spectrum: the pampering and the adrenaline pumping, so Biker Babe Tours provides women with both."
Biker Babe Tours, Inc., a motorcycle touring company for women, conducts full-service tour retreats during the months of April through October. For more information, visit their Web site at www.BikerBabeTours.com or call the office directly at 928.632.2700.