Sedona Film Festival presents first authorized Morrissey film in nine years on Aug. 29
Sedona AZ (August 21, 2013) – The Sedona Film Festival is proud to announce that it will screen the legacy concert film, "Morrissey 25: Live" on Thursday, Aug. 29 at 7 p.m. at its Mary D. Fisher Theatre. Filmed live during Morrissey's most intimate gig in decades at the Hollywood High School in Los Angeles this past March, this is the first authorized Morrissey film to hit theatres in nine years and celebrates 25 years of the solo career of one of the world's most iconic and enigmatic performers.
The film opens with fan tributes; talking about their unwavering devotion to the singer and the unique appeal of this unusual venue – a striking contrast to the sold out arena concert at the Staples Center on the previous night. Tickets to the concert in the 1,800-seater school auditorium were sold out in 12 seconds and this now legendary concert became Morrissey's penultimate performance on the US Tour. Morrissey was forced to postpone then ultimately cancel a large portion of his North American tour earlier this year, due to ongoing medical issues. The performance filmed for "Morrissey 25: Live" was among the singer's last, before an extended hiatus.
Featuring many classic tracks from the artist's prolific repertoire including Everyday Is Like Sunday, Please, Please Please Let Me Get What I Want and The Boy With The Thorn In His Side, "Morrissey 25: Live" is a not-to-be-missed cinema event for fans and the perfect concert film event to wrap up the summer!
"Morrissey 25: Live" is an immersive cinematic concert experience, featuring one of the world's most iconic and enigmatic performers. The film is sure to become a favorite amongst fans around the world.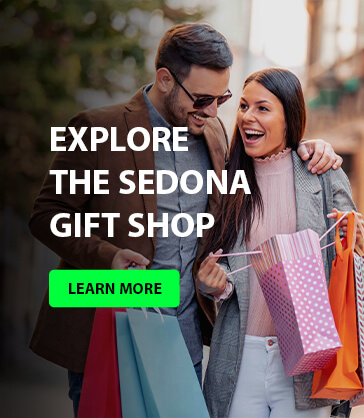 Steven Patrick Morrissey (known as Morrissey) is an English singer and lyricist. He rose to prominence in the 1980s as the lyricist and vocalist of the band The Smiths. The band was highly successful in the United Kingdom but broke up in 1987, and Morrissey began a solo career, making the top ten of the UK singles chart on ten occasions. His first solo album entered the UK albums chart at number one. Widely regarded as an important innovator in indie music, Music magazine considers Morrissey to be "one of the most influential artists ever", while the Independent says "most pop stars have to be dead before they reach the iconic status he has reached in his lifetime".
"Morrissey 25: Live" will be shown at the Mary D. Fisher Theatre on one day only: Thursday, Aug. 29 at 7:00 p.m. Tickets are $15, or $12.50 for Film Festival members. Tickets are available in advance at the Sedona International Film Festival office or by calling 282-1177. Both the theatre and film festival office are located at 2030 W. Hwy. 89A, in West Sedona. For more information, visit: www.SedonaFilmFestival.org.