Sedona AZ (October 2, 2012) – Cottonwood author Mona Hodgson's newest book in her Sinclair Sisters Series, Twice a Bride, will debut on Friday, October 5 at 7:00 pm, at The Well Red Coyote bookstore in West Sedona.
A popular local author, Hodgson is the author of more than thirty-two books for adults and children, including her popular Sinclair Sisters of Cripple Creek Series. Her children's book titles include bestseller Bedtime in the Southwest and six Princess and Desert I Can Read books.
The Sinclair Sisters of Cripple Creek Series features historical romances happening within the Cripple Creek area of Colorado, circa late 1890s, when the mines attracted tens of thousands of gold miners to the stunning countryside nestled on the southwest slopes of majestic Pikes Peak. This mining boomtown was a full-blown Wild West experience with a lively social scene, an active railroad, and union-Feds skirmishes. Each novel will include a key romantic relationship and a true historical female character, trumpet the spirit of western adventure and explore the inner lives of complex women.
In Twice a Bride, love lost doesn't mean love lost forever. Can unexpected romance deliver a second chance for two deserving widows? Full of resolve, young widow Willow Peterson decides to pursue her dreams to be an artist as she settles into a new life in the growing mountain town of Cripple Creek. When she lands a job working as a portrait painter with handsome entrepreneur and photographer Trenton Van Der Veer, the road before Willow seems to be taking a better-than-anticipated turn.
With questions tugging at several hearts in town, including the Sinclair Sisters' beloved Miss Hattie, change is traveling down the tracks as several unexpected visitors make their way out West. Will the new arrivals threaten the deep family bonds of the Sinclair sisters and the roots of love that are just taking hold?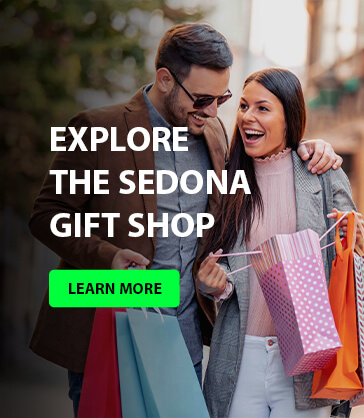 Filled with the resonating questions that all women face, Twice a Bride awakens hope against grief, love against loss, and dreams against life's unexpected turns.
Mona will be raffling off prizes during the book launch, including a Twice a Bride mug.
The Well Red Coyote is located at 3190 W. Highway 89A, at the corner of 89A and Dry Creek Road.  For more information, call 282-2284 or go to www.wellredcoyote.com.