Flagstaff AZ (October 30, 2012) – More than 250 years after its composition, J.S. Bach's iconic "Goldberg Variations" inspired an eclectic series of thirteen contemporary "re-imaginings" in styles ranging from jazz to Romanticism to funk to progressive modernism.
Acclaimed American pianist Lara Downes will perform the complete "13 WAYS of Looking at the Goldberg" on Monday, November 5, at 7:30 p.m. in Ashurst Hall as part of the 2012-2013 Horizons Concert Series.
Downes received the 2012 American Prize, with a special Artistic Achievement award for her recording of "13 WAYS of Looking at the Goldberg." National Public Radio broadcast "Lara Downes' New Viewpoints on Old Variations" in March 2012.
These contemporary variations feature music by established and up-and-coming composers: Fred Lerdahl, Jennifer Higdon, Bright Sheng, Lukas Foss, Derek Bermel, Fred Hersch, C. Curtis-Smith, Stanley Walden, Ryan Brown, Mischa Zupko, David Del Tredici, William Bolcom, and Ralf Gothóni.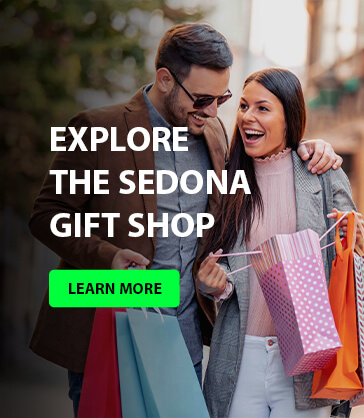 Individual tickets for the Horizons Concert Series are $20 for adults, $12.50 for seniors and NAU faculty and staff, and free for children (17 yrs. & under) and NAU students with an ID. For tickets to all events, call 928-523-5661 or purchase online at nau.edu/cto. For more information, visit nau.edu/music/horizons or find us on Facebook, Twitter, and Google+ .
Free parking for evening events in Ashurst Hall is available after 4:30 p.m. and on weekends in Lot 13, behind Cline Library.