Sedona AZ (August 22, 2012) – In December of 2008, the City of Sedona changed the operation of the traffic signal at the mid-block location in Uptown from a green-yellow-red traffic signal to a pedestrian crossing with only a flashing yellow light.  This was an attempt to determine if making this signal a pedestrian crossing would improve the flow of traffic through the Uptown area. 
Results have been mixed with some drivers not understanding what to do at a flashing yellow light, stopping even though no pedestrians are in the crosswalk.  There also was some confusion among pedestrians in knowing how to cross an intersection that is controlled by a flashing yellow light. 
On August 30th, 2012, the City of Sedona will discontinue the flashing operation of the yellow light and revert back to a standard red-yellow-green traffic signal.  Pedestrians will cross by pushing the activation button and waiting for the walk signal to come on.  The City will continue to monitor the area to see if this change has a beneficial effect on traffic flow.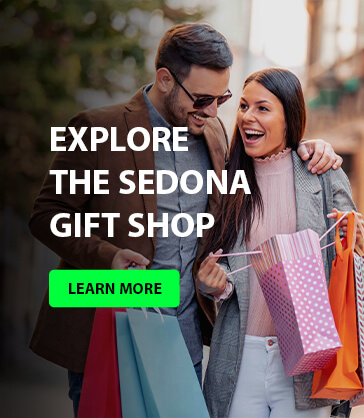 If you have further questions about this change, you may contact Dan Neimy, City Maintenance Superintendent, at (928) 204-7109 or at DNeimy@SedonaAZ.gov.