Microsoft will NEVER initiate UNSOLICITED phone calls or emails regarding computer repair!
Verde Valley AZ (September 5, 2012) – The Yavapai County Sheriff's Office has been notified of an ongoing scam involving fraud suspects representing themselves as "Microsoft" technical support employees. These scammers convince their "customers" to spend several hundred dollars as part of the fraud.
The current phone scam employs similar tricks to that of a fake antivirus software scam circulating the internet, also known as "scareware," which tricks users by displaying a fake virus attack. Microsoft said that the live phone version of the scam involves suspects impersonating help desk engineers from legitimate software companies on their behalf. The scammers then pretend to warn users their PCs could be infected with malware and offer a free security check.
In reality, the scammers trick users into allowing them to remotely access their computer, download malware on their systems, and part with their credit card numbers to purchase fake security software to repair malware.
This scam has mainly affected seniors and those new to computing who believe they are really speaking to a Microsoft rep just there to help. Some calls can last hours and will always involve payment for "services." Most of the suspects in this scam are located overseas. The caller ID information may even display common U.S. phone numbers. Take the time to warn those less computer savvy family and friends about this scam.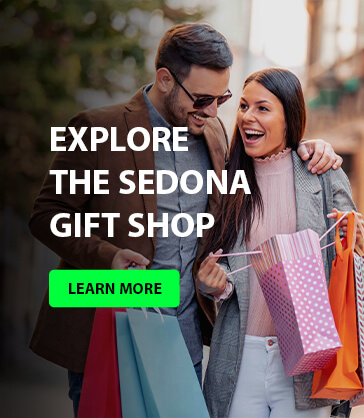 See for more details from Microsoft.
Citizens can contact the Yavapai County Sheriff's Office with information or questions at 928-771-3260 or the YCSO website: www.ycsoaz.gov