Sedona AZ (April 12, 2012) – Everyone is invited to show that Sedona and Cottonwood area residents truly care about our neighbors and our visitors by sharing prayers and condolences with the families of Carol Raynsford and James Johnson on Sunday, April 22, 2PM, at the Church of the Red Rocks, 54 Bowstring Drive, Sedona. The special service will honor the lives of the New Hampshire couple and pray for peace and an end to violence.
Carol, a holistic healer and folk musician, and Jim, an environmentalist and outdoorsman, were vacationing in Sedona looking for a home for a winter getaway. They were murdered on January 6 as they sat in their red Subaru at a scenic rest area between Sedona and Cottonwood.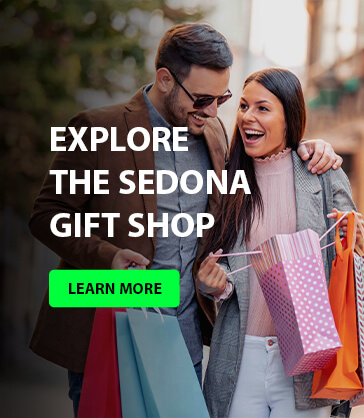 Carol's original music will be played during the memorial service which will be presided over by Rev. George Ault and Rev. Donna Cavedon. For information or to help with the reception following the service, call Barbara Litrell 649-0135 or Sarah McLean 204-0067.