Sedona AZ (September 28, 2012) – Members of the Arizona Authors Association will read from their work on Saturday, October 6, from 1-3 pm at the Sedona Library. Each author will have ten minutes to read from their fiction, nonfiction, poetry, and memoirs.
AAA has members throughout Arizona, and readers will include several from Sedona/Cornville/Prescott, and many who will drive from the Valley and Tucson to participate in the event which has garnered a great deal of interest at meetings in Scottsdale and the Greater Phoenix area. Books by the readers will be for sale. Authors who read must be members of AAA. The public is welcome to attend.
The following are some of the AZ Authors Member who will be giving the readings:
Barclay Franklin has written 24 novels. She will be reading from her novel "Stuffed," about a taxidermist and is set in the Northern Appalachians not far from where she grew up.
Lori Hines writes paranormal mysteries — "The Ancient Ones" and "Caves of the Watchers." Her short stories have been published in Sisters in Crime and the Central Coast Mystery Writers Anthology.
Dr. Jim Bailey is an Engineering Professor Emeritus from ASU. He is the author of "Bailey's Blood," "The Baileys of Southeast Kentucky," and other published short stories and textbooks.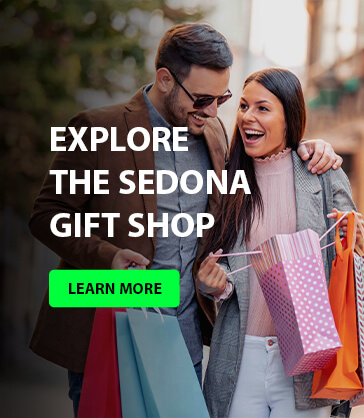 Jane Ruby worked for 14 years as a chemist. She has authored and co-authored several publications involving automotive engine lubrication. She served on the Alpine Valley Ski Patrol for 10 years. She moved to Phoenix and writes fictional adventure. Her first book is called "The Azurite Encounter."
Bonnie Brady will read from her recent books.
Bob Natiello lives in Sedona. His recently published book "The Almost Perfect Crime and other Award Winning Stories of New York," a collection of 22 short stories and memoir, 10 have won awards and 4 are Pushcart Prize nominees.
Jeri Castronova, PhD, award-winning author, also lives in Sedona. She has written 7 books, including historical thrillers of ancient Egypt, Jerusalem, and recently the Vatican. She will read from her latest book of channeled messages and the Golden Age.