Clarkdale AZ (January 6, 2014) – The Yavapai College Verde Valley Art Gallery will present Patricia McMullen-Mikles' new work created during sabbatical leave at a free exhibition of her art, running January 13 to February 13, with a reception from 5 to 7 p.m. on January 16.
Patricia McMullen-Mikles teaches drawing, painting, color theory, design and portfolio classes at Yavapai College, and is the founder of the Verde Art Gallery at Yavapai College in Clarkdale, Arizona. She received her Master of Arts in Education from the University of Northern Colorado in 1976 and her Bachelor of Fine Arts from the same institution in 1973.
"I paint because I love color," says McMullen-Mikles. "I begin a piece by clearing my mind and letting go of all expectations. I love to see what the paint wants to do."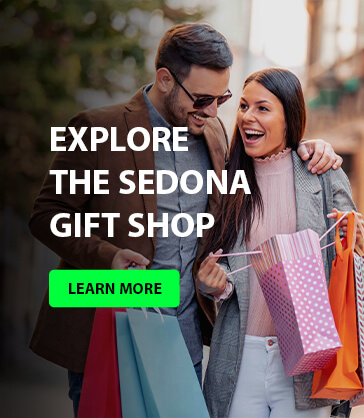 McMullen-Mikle's new body of work was created on paper and canvas, utilizing oil and acrylic paint instead of the watercolor she was known for in the community.
The Yavapai Verde Valley Art Gallery (601 Black Hills Dr. in Clarkdale) is open Tuesdays through Saturdays, 10 a.m. to 3 p.m. For more information, please call 928-634-6575 (Clarkdale), or go online to www.yc.edu/v5content/art-galleries.