Sedona AZ (September 20, 2012) – Mayor Rob Adams will present the 2012 State of the City address on Thursday, September 27, 2012 at 5:30 p.m. in the Sedona City Hall Council Chambers, 102 Roadrunner Drive. 
In his second annual State of the City address, Mayor Adams will give an update on the City's budget and highlight major accomplishments in the City of Sedona for the last four years.  The free event is open to all residents.  A reception with the Mayor and City Council prior to the speech will commence at 5 p.m. and light refreshments will be available.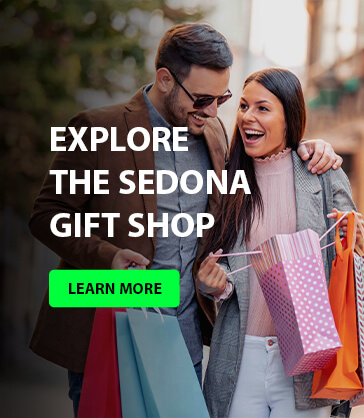 For more information, please contact the City Manager's office at 204-7127.