Sedona AZ (May 13, 2012) – Have you ever wondered what it takes to register voters today? League of Women Voters and a team of volunteers will be training community members from all over the Verde Valley who want to help with the Justice Sandra Day O'Connor House Centennial Voter Engagement Project in the Verde Valley. Thursday May 17th at 11am to 12 noon in the Sedona Public Library, please plan to come to the Voter Registration Training if you would like to learn how to help register voters at various Verde Valley festivals and events coming up in the month of May and throughout the summer.
Yavapai County (YC) eligible residents can now register to vote at Health Services facilities throughout the Verde Valley and County. Supervisor Davis and Health Services Director, Robert Resendes made voter registration training available to YC Health Services Employees to assist those residents who were eligible and wanted to register.
Consider that your vote counts and that in Arizona, 31% of eligible voters aren't registered yet! Become informed about how to successfully fill out the paperwork, but also to be able to answer the many questions that arise especially concerning the Voter ID law and also, who needs to re-register. Come out and learn about this great American right and let's each do our part to create an environment where "Civil talk leads to Civic Action." ~Justice Sandra Day O'Connor
Please check out the calendar or contact us with your questions. For more information about events and how to get involved, please call 928 275-2121 or go to the website.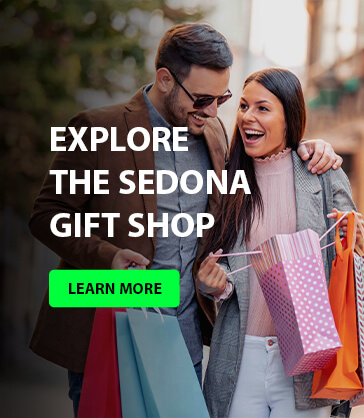 SPEAK OUT ARIZONA!