"You can't complain if you don't vote!"
Verde Valley AZ (May 5, 2012) – How many have heard this challenge over the years? "You can't complain if you don't vote!"  This was recently said by Yavapai County (YC) Supervisor Chip Davis when asked to comment on communities in the Verde Valley proclaiming, "May is Voter Registration Month!" Partnering with Justice Sandra Day O'Connor's Centennial Voter Initiative, communities throughout the Verde Valley and Yavapai County have signed on as Centennial Voter Engagement Partners (CVEP) providing many opportunities for people to get information about current voter laws, register to vote and engage in discussions about important issues.
Supervisor Davis asks, "Do you realize how many folks have sacrificed their lives so we have a free country and elect the folks we want to represent us?"  One of our most important American rights of Citizenship is our right to vote. Over our country's lifetime, men and women have fought and died to protect that right.  Each one of us honors their service and sacrifice by learning about local, state and national issues and then voting in primaries and the general election.
Here's a very convenient way to exercise your right. Supervisor Davis has made it possible for eligible citizens to register while at Yavapai County Health Services facilities. YC Health Services Director Robert Resendes (see photo) facilitated the voter registration training for Health Services Staff through the League of Women Voters in April. With this action, Supervisor Davis established Yavapai County as leading the way to meet Justice Sandra Day O'Connor's challenge to all Arizonans that we "raise every aspect of voter participation – being informed, registration and turnout – especially in the primaries where many elections are decided."  Instead of ranking in the lowest 10 states in these areas, the challenge is to gain Arizona a place among the highest 10 states for Voter Engagement.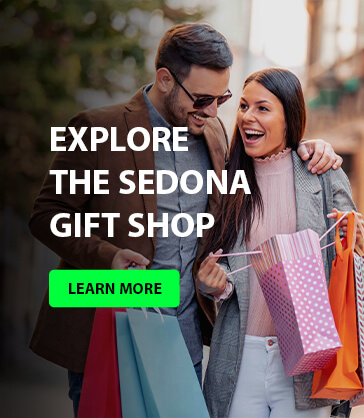 The Verde Valley Voter Engagement Project of the O'Connor House CVEP has been working throughout the community to accomplish this goal. Talk to friends, neighbors, colleagues and family about our important American right to vote. Community events during the month of May and through this election season will feature voter registration whenever possible. For more information about events please call 928 275-2121 or go to the website.