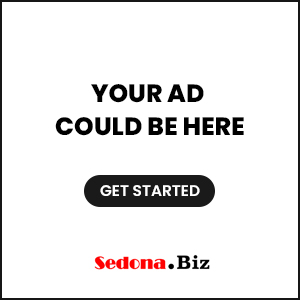 Verde Valley AZ (August 19, 2014) – MATFORCE speakers reach out to youth and adults with messages aimed at reducing substance abuse.  Last year the organization's volunteer speakers reached over 10,000 people in more than 200 presentations to schools, businesses, churches, youth and civic organizations.
MATFORCE is seeking additional speakers. The only requirement is compassion for helping to save lives by raising awareness about the risks of drug and alcohol abuse.
The MATFORCE volunteer speakers group was formed in 2006.  Members come from all walks of life.  Some speakers tell the story of their own personal recovery, some speakers are parents sharing both tragic and hope-filled stories, some speakers have a medical, mental health or legal background and other speakers represent law enforcement.
Presentations are geared toward what a school or organization needs, which is then matched with each speaker's area of interest.  Speakers share their knowledge and experience in a variety of ways.  Some speak candidly, some read from the story they have written and some create their own video or power point presentation.  No formal training or experience is necessary.
MATFORCE is extremely proud of its speakers and their accomplishments.  In 2011 the group received the Arizona Governor's Volunteer Service Award in the Group Category.  The volunteer speakers helped implement the Arizona Prescription Drug Misuse and Abuse Initiative in Yavapai County, which earned the 2013 Outstanding Criminal Justice Program Award by the National Criminal Justice Association.  The speakers were also instrumental in earning the Community Anti-Drug Coalitions of America MATFORCE Coalition of the Year Award in 2009.
But most importantly is earning the accomplishment of helping people in our community live healthier lives.  As Bob Farster, a retired MATFORCE speaker, said, "I did not know how many youth I was reaching with my story.  But one day a high school girl came up to me in the grocery store.  She thanked me for coming to her school.  She told me that because of my story she decided to stop drinking and even got a job.  It was so rewarding to know how I had made a profound difference in the life of this young person."
If you would like to become a MATFORCE volunteer speaker, contact Kelly Lee at 928-708-0100.
For more information on other MATFORCE prevention projects visit matforce.org.