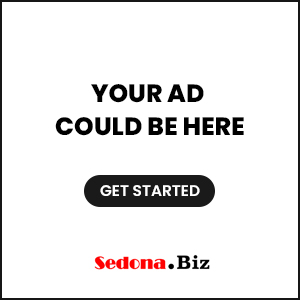 Yavapai County AZ (April 6, 2021) – For the past three decades science has examined the dynamics of HOPE to better understand its elements and why some people seem to have a lot of hope; others a little; and why so many lack hope particularly when we know for a scientific fact that people with hope do better in life that those without it.
Rick Miller, Founder and Chief Treasure Hunter of Kids at Hope, shared about the importance of a Hope Town Hall. "The topic of hope is indeed a subject that can change the trajectory of people's lives and provide an optimistic and empowering view of their communities. Offering hope as a topic for a Town Hall meeting is important to the well-being of all."
Join Rick as he shares the science and culture that creates hope. A panel of community members with lived experience will share their stories on how hope impacted their lives. And a discussion on how hope can be used as a strategy not just a loose set of emotions will be facilitated. Participants will be encouraged to participate in a robust question and answer segment as well.
The Hope Town Hall will be presented virtually on Friday, April 9th from 10:00 am to 11:30 am. Register today for this free webinar at matforce.org/events or contact MATFORCE for more information at info@matforceaz.org or (928) 708-0100.