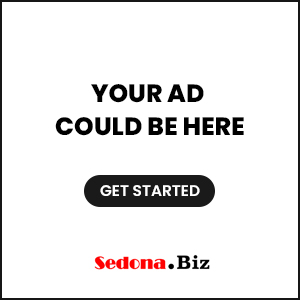 Verde Valley AZ (October 17, 2016) – MATFORCE is offering an important free training on opioid overdose treatment on November 10th in Prescott Valley.  Seventy-eight people die each day in the nation from an opioid overdose. Naloxone is an antidote that reverses an opioid overdose.   Family members can soon obtain a prescription for Naloxone. In the near future a pharmacist will be able to dispense Naloxone without a prescription to a person at risk of experiencing an overdose, or to a family member or community member in a position to assist that person.
Examples of opioids include painkillers such as hydrocodone and oxycodone that are sold under brand names such as OxyContin, Percocet, Vicodin and Percodan. Heroin is also an opioid.
Participants in the training will learn information about opioid overdose, what it looks like and how to respond.  Details about Arizona's new Naloxone law for overdose treatment will be discussed.  The training will also provide information on how to use naloxone to rescue an overdose victim.
Haley Coles, Executive Director of Sonoran Prevention Works, will conduct the training.  Ms. Coles teaches overdose prevention curriculum to treatment centers and housing programs, and sits on the Governor's Substance Abuse Task Force, the HIV Statewide Advisory Group, the Arizona Opiate Treatment Coalition and the Injury Prevention Advisory Council.
This free training is open to anyone interested or anyone who might be in a position to assist someone addicted to opioids and at risk of overdose.
The training will be held on Thursday, November 10, 2016, from 10:00 am to 12:00 pm at the Prescott Valley Library Crystal Room, located at 7401 E Civic Circle in Prescott Valley.  To register for this free training contact MATFORCE at matforce@cableone.net or 928-708-0100.