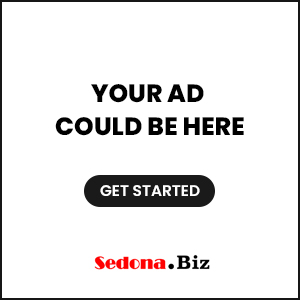 Verde Valley AZ (August 31, 2013) – MATFORCE is offering a free Motivational Interviewing training designed for professionals working to improve treatment outcomes for clients with substance abuse and other disorders.
Motivational interviewing is a collaborative, person-centered form of guidance used to strengthen motivation for change. It is an empathic, supportive counseling style that supports the conditions for change. This training teaches how to elicit behavior changes by helping people explore and resolve ambivalence. It is more focused and goal-directed than other interviewing styles.
The 3-day training sessions are being offered in Prescott and in Cottonwood. Registration is required as space is limited. To register email: pat.robison@yavapai.us.
The 3-day Prescott training will be held from 9 am to 5 pm on September 19, 26 and October 3 at the Yavapai County Juvenile Justice Center, 1100 Prescott Lakes Parkway.
The 3-day Cottonwood training will be held from 9 am to 5 pm on October 10, 17 and 24 at the Yavapai County Cottonwood Annex, Verde Room, 10 S. 6th Street, 2nd floor.
For questions contact MATFORCE at 928-708-0100.