Verde Valley AZ (January 14, 2014) – Heroin is no longer just a "street drug."  Nationwide, the use of heroin is emerging as a new drug trend among youth and young adults.  A growing number of young people who start abusing expensive prescription drugs are switching to heroin, which is cheaper and easier to buy. 
On January 23, the MATFORCE Lunch 'n Learn will address this dangerous and highly addictive drug, as well as other emerging drug trends.  Sgt. Brandon Bonney of the Prescott Valley Police Department will lead this interactive and informative presentation. Drug trend information is especially important for educators, parents, medical providers and anyone working in the substance abuse field.
The Lunch 'n Learn will be held on Thursday, January 23, 2014, from 11:30 AM to 1:00 PM at the Board of Supervisors Room, Yavapai County Administration Building, 1015 S. Fair St., Prescott and teleconferenced to the Yavapai County Cottonwood Annex, 10 South 6th St., Cottonwood. It is free and open to the public. Brown-bag lunches are welcome.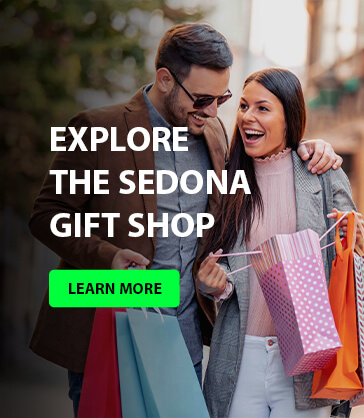 For more information contact MATFORCE at 928-708-0100 or online at matforce.org