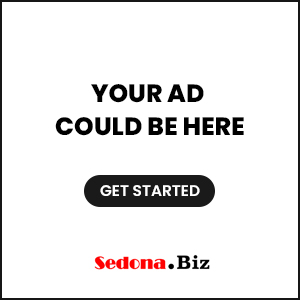 Verde Valley AZ (July 10, 2013) – The July 25th MATFORCE Lunch 'n Learn will delve into the effect that adverse childhood experiences have on adult health. The presentation will focus on results of the ACE Study offering solutions for families and communities.
The ACE Study is an ongoing collaborative research project between the Centers for Disease Control and Prevention and San Diego's Kaiser Permanente. According to researchers, "Data from the study reveals staggering proof of the health, social, and economic risks that result from childhood trauma."
Claire Louge, Parent Awareness and Community Outreach Coordinator for First Things First, will be the Lunch 'n Learn speaker providing an interesting and interactive discussion on the history of the ACE study, its data and explain its findings.
The Lunch 'n Learn will be held on Thursday, July 25, from 11:30 AM to 1:00 PM at the Board of Supervisors Room, Yavapai County Administration Building, 1015 S. Fair St., Prescott and teleconferenced to the Yavapai County Cottonwood Annex, 10 South 6th St., Cottonwood. It is free and open to the public. Brown-bag lunches are welcome.
For more information contact MATFORCE at 928-708-0100 or online at matforce.org.