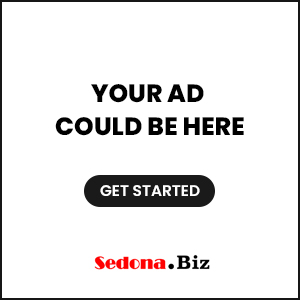 Yavapai County AZ (May 10, 2021) – MATFORCE, an anti-drug organization with a focus on stopping youth drug use before it starts, was started in 2006 with strong law enforcement engagement and support. Over the past 15 years law enforcement agencies throughout Yavapai County have continued to actively participate in helping build healthier communities through various MATFORCE projects and activities.
In honor of National Law Enforcement Week MATFORCE would like to express our tremendous gratitude to all the law enforcement agencies in Yavapai County for your hard work and service. Thank you for serving your communities, keeping us safe, for your daily acts of courage and kindness, and for all you do to address substance abuse in Yavapai County.
Yavapai County Attorney and Chair of MATFORCE Sheila Polk said, "It is now more important than ever to let our police officers know that we support them and are grateful for all the amazing things we know they do—and for all the little things they do when no one is watching. Today and every day is a good time to say thank you to our police officers."
Through the years, law enforcement agencies have participated in Dump the Drugs, hosting medication take back drop boxes, saved numerous people from dying from an overdose by carrying and using naloxone, implemented trauma-informed approaches when dealing with children involved in police contacts, presented at school assemblies, civic organizations, and statewide conferences, participated in community events including sticker shocks, Walk With Me, Be Drug Free, and so much more.
MATFORCE Executive Director Merilee Fowler expressed praise for local law enforcement agencies when she said, "Law enforcement is an essential partner of MATFORCE. Law enforcement officers from multiple law enforcement agencies in Yavapai County give their time and efforts to implement many projects of MATFORCE. We send our sincere appreciation to every law enforcement  officer for their dedication and service to create healthier communities."
For more information about MATFORCE or how local law enforcement agencies are working to build healthier communities visit matforce.org.