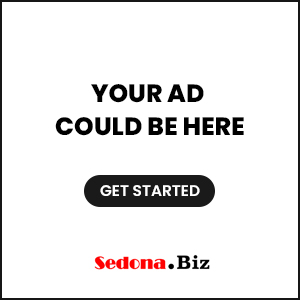 Verde Valley AZ (November 4, 2014) – Each year MATFORCE helps schools support Red Ribbon Week with ribbons, bookmarks, speakers, workbooks, and other substance abuse prevention tools.  The materials and presentations are all geared toward helping students make good, healthy choices for themselves. 
In October, MATFORCE provided over 10,000 ribbons and bookmarks to 25 schools in Yavapai County.  Over 3,000 students in grades K-5th grade received the MATFORCE 'Don't Get Me Started' prevention workbooks. Middle and high schools held assemblies featuring MATFORCE speakers who tell their own personal stories, including Junior Pemberton, Jason Burns and Brandon Iurato.  Students also received classroom presentations on Prescription Drug Abuse Prevention and Marijuana Harmless? Think Again.
The Yavapai County Sheriff's Office is an outstanding MATFORCE partner and supporter of Red Ribbon Week and held numerous Deputy Doo Right assembly presentations geared toward helping students make good choices.
In the Verde Valley, MATFORCE Educator Irma Calvio said, "I would like to thank all the Verde Valley schools that held Red Ribbon Week events, using our teachers, speakers and materials.  Clarkdale-Jerome Elementary School had a great door decorating contest and used our Don't Get Me Started workbooks.  Their middle school students received the Prescription Drug Abuse and Marijuana Harmless? Think Again classroom presentations.  Big Park Community School in Oak Creek and Camp Verde High School held great assemblies."
In the Prescott area, MATFORCE Education Coordinator Kelly Lee said, "I would like to give special recognition to Coyote Springs Elementary School and Prescott Valley Charter School in Prescott Valley and Mayer Elementary School for scheduling MATFORCE presentations for each and every classroom.  The Student Council and National Honor Society students from Mayer High School also did an outstanding job organizing a week of substance abuse prevention events."
Lee added, "Drug abuse prevention is an ongoing challenge.  We hope that all schools will continue to take advantage of  everything MATFORCE has to offer by scheduling presentations and using our materials throughout the year."
To schedule speakers or presentations, and learn more about our materials and resources, contact Kelly Lee at MATFORCE by calling 928-708-0100 or visit matforce.org.