Prescott AZ (February 7, 2019) – MATFORCE, the Yavapai County Substance Abuse Coalition has finalized its strategic plan for 2019—20. MATFORCE is a coalition of individuals from all sectors of the community who work together to reduce substance abuse in Yavapai County.
MATFORCE will focus its efforts to achieve three main goals to (1) increase prevention capacity for youth and families; (2) support recovery by increasing the capacity for intervention and treatment; and (3) support and advocate for policies that result in the reduction of illicit or harmful drug use.
Sixty MATFORCE volunteers met in early January to determine specific action steps the coalition can implement to meet these goals. MATFORCE will continue to implement a public awareness campaign on the risks and harms of drug use, conduct substance abuse education in schools, offer parenting classes and workshops, operate the Yavapai Reentry Project and host multiple projects such as Stand with Me, Be Drug Free Week, youth contests, recovery celebrations, overdose fatality review, and prescription drug take back programs.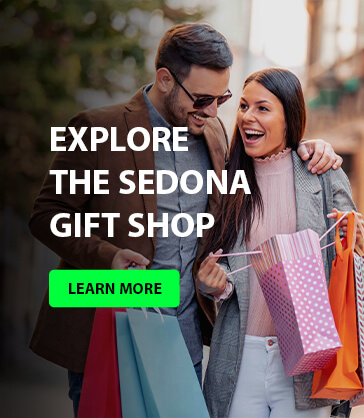 Sheila Polk, Yavapai County Attorney and Co-Chair of MATFORCE, commended the coalition for its steadfast commitment to improving lives in the county. "In the past thirteen years, MATFORCE has successfully reached its mission of reducing substance abuse in Yavapai County. This county has seen a 70% reduction in youth prescription drug abuse and a 39% reduction in underage drinking in the last ten years. We know that there is still a lot of work to do and I commend all our wonderful volunteers for working together to build healthier communities."
For more information on MATFORCE and to view the final Strategic Plan, please visit www.matforce.org.