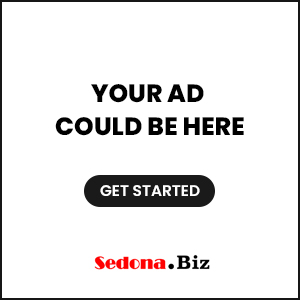 Verde Valley AZ (May 9, 2012) – MATFORCE commends the citizens of Yavapai County for safely disposing over 735 pounds of unwanted medication at the Dump the Drugs event held on April 28. Local law enforcement, along with MATFORCE volunteers, hosted disposal sites in the cities of Prescott, Prescott Valley, Chino Valley, Williamson Valley, Cottonwood, Sedona, Camp Verde and Beaver Creek.
Doug Bartosh, MATFORCE Co-Chair and Cottonwood City Manager said, "With prescription drug abuse at epidemic proportions, the community turnout sends a strong message that prescription drug abuse is dangerous. Safe disposal of 435 pounds keeps these drugs out of unwanted hands and out of our waters as well."
MATFORCE's Prescription Drug Abuse campaign, called "Who's Counting?", serves as a reminder that that safely disposing of unwanted medication counts for saving lives.
Prescription pain killers needlessly took the lives of 8 young adults in Yavapai County in recent years. Nationwide, prescription pain killers result in more accidental drug overdoses than cocaine and heroin combined. According to a Center for Disease Control study, "Prescription drug misuse largely contributed to a 91% increase in poisoning deaths among teenagers ages 15 to 19."
If you missed the Dump the Drugs event, unwanted medication can be dropped off at most area police stations. Call your local law enforcement office for locations and drop off times. For more information on Prescription Drug Abuse, "Who's Counting" call 928-708-0100 or visit the MATFORCE website at matforce.org.