Verde Valley AZ (October 31, 2012) – MATFORCE commends 165 local medical practitioners for making a positive difference in combating the prescription drug abuse epidemic in our community by enrolling in the state Prescription Drug Monitoring Program (PDMP). MATFORCE is recognizing these local practitioners with a thank you letter and a sign to place in their office that reads, "I signed up to save lives."
Prescription drug abuse has reached epidemic proportions according to the Centers for Disease Control (CDC). For the first time in history, drug poisoning deaths are the number one cause of accidental deaths in America with prescription drug overdoses leading in that death rate.
In January 2012, MATFORCE launched its "Sign Up to Save Lives" campaign, encouraging the medical community to use the state's Prescription Drug Monitoring Program (PDMP). This program permits doctors and pharmacists to check a statewide database of controlled substance prescriptions. It is a vital tool in eliminating prescription drug diversions. At that time, only 14% of physicians were using the PDMP.
Today, 28.5% of our local medical practitioners have joined the PDMP.
Merilee Fowler, MATFORCE Executive Director, says, "Since launching our "Sign Up to Save Lives" the support from the medical community has been outstanding. We still have a long way to go as MATFORCE's goal is to have 100% participation in the PDMP."
West Yavapai Guidance Clinic's Pharmacy Director Paul Smith, said, "By regularly using the PDMP system, doctors and pharmacists can literally save lives. PDMP tracks prescriptions written for controlled substances. By using the tracking system, practitioners and pharmacists can identify abusers who are receiving excessive amounts by 'pill shopping' from doctor to doctor."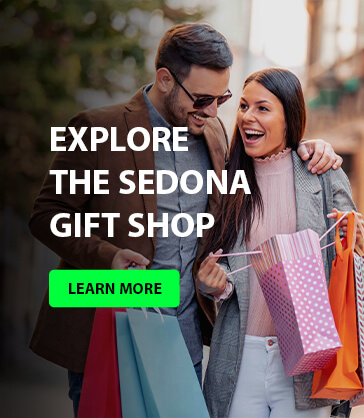 According to the National Institute on Drug Abuse, prescription drugs can be as dangerous, addictive, and deadly as 'street' drugs, like cocaine, crack, and heroin. Yet in Yavapai County in 2011, enough painkillers were prescribed to provide each adult with 139 pills. Prescription opioid pain relievers are the most commonly prescribed drug and are the most commonly misused by youth and adults. These drugs account for the majority of drug-related Emergency Department visits and poisoning deaths in Arizona.
Sheila Polk, Yavapai County Attorney and MATFORCE Co-Chair, says, "I would like to extend a sincere and personal thank you to each medical professional who has signed up and is using the PDMP. The placard MATFORCE sent each of these practitioners can be proudly displayed in their offices, letting patients know about their commitment to the health and safety of our families, youth and entire community."
Polk added, "We invite the public to join us in thanking these practitioners and if their own doctor or pharmacist is not using the PDMP, please ask them to do so."
Practitioners can sign up for Prescription Drug Monitoring Program (PDMP) at: .
For more information visit matforce.org.