Verde Valley AZ (January 28, 2014) – Youth from throughout Yavapai County spoke out against underage drinking by entering the MATFORCE Pizza Box Topper Contest. Winning posters will be displayed on pizza boxes for Super Bowl Sunday and throughout February.
The winners are: Ava Lee, Grade 1 Coyote Springs Elementary School in Prescott Valley; Kady Anderson, Grade 5 Washington Traditional Elementary School in Prescott; Bryce Carl, Grade 7 American Heritage Academy in Cottonwood; and Grant Bonczek, Grade 11 Prescott High School, Prescott.
Officer Mike Morris, of the Prescott Valley Police Department and member of the MATFORCE Underage Drinking Workgroup, said, "As a police officer, I know that underage drinking is a huge problem among youth. I have seen far too many tragedies from what may be viewed as simple youth experimenting. Saying no to underage drinking is an important message for our children. I highly commend all the youth who entered this contest and spoke out against underage drinking. It is so important for youth to make healthful choices for themselves."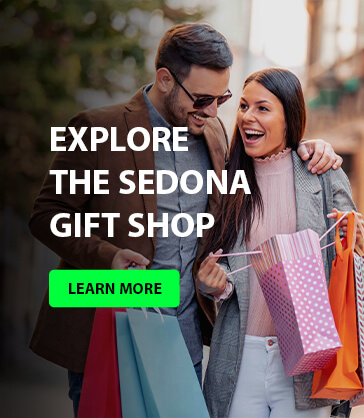 For more information on the risks of underage drinking or to view the winning posters visit: matforce.org.