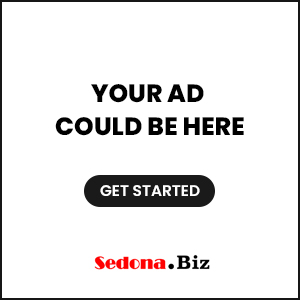 Verde Valley AZ (January 23, 2018) – Youth from throughout Yavapai County spoke out against underage drinking by entering the annual MATFORCE Pizza Box Topper Contest. The theme for the contest is 'Say No to Underage Drinking.' Winning artwork will be displayed on pizza box tops during the Super Bowl weekend (February 2 – 4, 2018). Participating pizza vendors, who will be displaying the artwork, are from Prescott, Prescott Valley, Cottonwood, Camp Verde and Sedona.
Thea Cline, 12 grade student from Tri City Prep (Prescott) is the Grand Prize Winner. Thea will receive a $100 gift card. Honorable Mention was awarded to Claire Lawrence, Coyote Springs Elementary (Prescott Valley); Emmanual Chaidez and Noah Medrano, Bradshaw Mountain High School (Prescott Valley) and Tommi Wilson, Dante Pittman, Nisi Hazelwood, Drustan Hardin, Bryan Caballero, Alec Owens, Jazlynn Sandoval, Bryant Kesler and Espi Perez from Camp Verde High School. Honorable Mention winners will each receive a $10 gift card.
Sergeant James Tobin, of the Yavapai College Police Department and chair of the MATFORCE Underage Drinking Taskforce, said, "As a police officer, I know that youth who experiment with alcohol are putting themselves in harm's way. I have seen far too many tragedies from what may be viewed as simple youth experimenting. This annual contest gives young people a chance to speak out against underage drinking and is a great reminder to everyone in the community about making safe and healthy choices."
For more information on the risks of underage drinking or to view the winning posters visit: matforce.org.